701 S. Harbor Blvd. Santa Ana, CA 92704
WELCOME TO TORTAS SINALOA
ENJOY YOUR MEAL
Located in the heart of Santa Ana, Tortas Sinaloa provides an authentic Mexican cuisine experience without having to travel too far. Everything is made in-house including our fresh made bread and refreshing Aguas. We strive to provide our loyal customers with authentic food and exceptional service. Our menu has a variety of options to choose from. We offer tortas, tacos, burritos, quesadillas and many more traditional Mexican plates.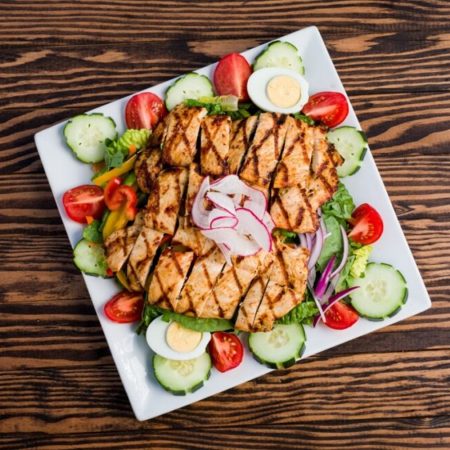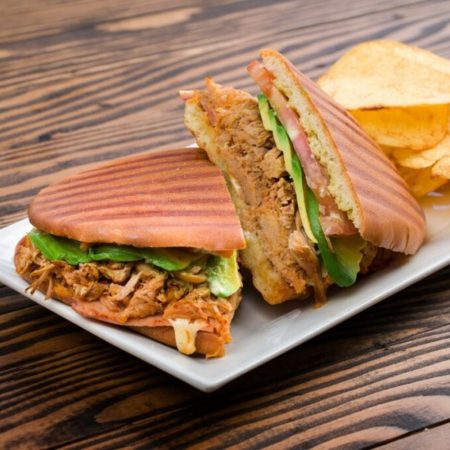 COME EAT WITH US
Our vision at Tortas Sinaloa is to create a "home away from home" with dishes prepared with local ingredients and a passion for Mexican cuisine. Ever since, we are committed to serve daily authentic Mexican recipes made with the finest ingredients and in generous portions. We are delighted to welcome you to the familia of Tortas Sinaloa and share with you our passion for the original Tortas flavors.
DEDICATED TO QUALITY AND TRADITION
TORTAS QUALITY
At Tortas Sinaloa we aim to use the highest quality ingredients available to us. We work with local suppliers to ensure that the products we are using are the absolute best around. We make all our salsas in-house, we hand press our own tortillas, our bread is made fresh every morning and our juices are freshly pressed throughout the day. We invite you to come and taste it for yourself.